How RPA can help organisations?

Employee Experience
Automating repetitive rule-based tasks, so employees can focus on activities which add more value.
Comprehensive Insights
Digitalizing the process with RPA helps with better insights and actionable information.
Higher Quality Services
RPA eliminates human error; fulfilling processes predictably every time with consistency.
Increased Speed & Efficiency
RPA solution can work day and night (24/7 * 365) on their designated tasks.
Reduced Costs & Scalable
With faster deployment, RPA Solutions are designed for enterprise scale as organization matures with usage of combining workforce and digital workforce environment
Greater Compliance
Automated solution process can be customized to operate in accordance with existing regulations and standards. Always audit ready.
Our BPM Service Offerings
BPM Integration
All the business process management strategies which include everything right from the product design to till final product delivery are integrated under one single roof enabling the delivery excellence and increasing the product throughput. This helps to understand the market competition of the product with analyzed records and guides to take a right future decisions.
BPM Consulting
BPM consultancy services serve as the primary backbone for the budding industries with low investments. Consulting includes almost all kinds of software enhancement services like recommending the best approaches to follow and suggesting the required mitigations to patch up into the existing systems. Even business-oriented designs are developed in BPM consultation services which ensure quality output.
BPM Implementation
BPM implementation is a big step towards achieving big goals with optimized investments. Every strategy of BPM services is well implemented to deliver the product final delivery with excellent quality standards and ensure efficient performance.
BPM Development
Business Process Management activities have its wings spread across various areas of industries while playing a pivotal role in developing strategies related to a particular application or product. The technical tools and technologies support and deign different development phases ensuring efficiency at all levels.
Consulting and Strategy
We look at the specific needs of your organization and build an RPA strategy.
Assessment
We assess your current operating model against certain parameters and identify which processes should be automated.

Proof of concept
We create a proof of concept which leads to a pilot project that can be tested at scale. We use technology and transformational thinking to come up with a solution that aligns with your business.
Production
We use technology and transformational thinking to come up with a solution that aligns with your business.

Automation design, build and implementation
With extensive industry experience, we deploy RPA into your processes and help you adapt to it.
Realization and maintenance
We monitor performance continuously and ensure everything is working correctly for your business.

Management and support
We provide support post-implementation and work with you to develop a sustainable business continuity plan.
No matter the industry, automate anywhere
Why get RPA with SquareOne Technologies?
Most Intuitive RPA
RPA technology that anyone can use with ease. Enterprise-grade technology with the intuitive experience of a consumer application.
Certified RPA Experts
Our RPA architects are experts in working with the latest RPA tools to automate complex processes and build a virtual workforce with a quick turnaround time.
Diversified Industries
We have provided RPA technology solutions and applications to companies in Banking, Retail, Manufacturing, Oil & Gas, Infrastructure, Trading, among many others. We strive to add more experience every day.

Bank-grade Security
The RPA platform with bank-grade security architecture and centralized controls that exceed the RPA security, compliance, and governance requirements of global enterprises.

Intelligent Process Optimization
We are experts in intelligently optimizing business processes and offer efficient execution of mundane activities. We provide attended and unattended RPA solutions, guiding the virtual workforce to achieve maximum productivity.
SquareOne elevates Qatar Post's Dispatch Document Creation Process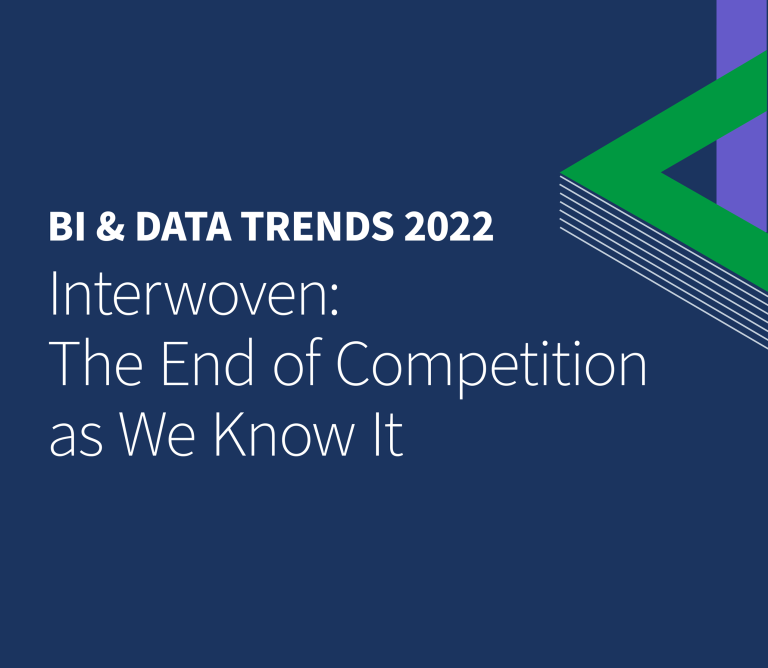 Top 10 BI & Data Trends for 2022
Frequently Asked Questions
Yes, we do. We consider several factors before suggesting the best-fit RPA tool including ease of implementation, TCO, scalability, IT infrastructure, vendor support, governance requirements, and more.
Most of the processes that have routine operations that are repetitive in nature are suitable for RPA. We have a detailed process for RPA Discovery where we chalk out the RPA roadmap for feasible processes with a high probability of incremental ROI.
There is rarely a single point of failure in RPA projects. But some of the common trouble spots that you can certainly get ahead of include: Lack of RPA skills or knowledge, insufficient communication and change management, not involving IT from the beginning, mis-defined success criteria. Don't be shy to ask for help at any stage of your RPA journey. Want to speak with an RPA expert? Contact us.
Start your Robotic Process Automation journey today
Talk to an expert to learn how to get started.