Intelligent Document Capture Solution benefits
Faster, straight-through processing
Content from documents entering through any channel, in any format, is automatically extracted, understood, and delivered, removing manual processing friction.
Control, predictability, and compliance
Gain full chain of custody reporting and management for fine-tuning of results, while ensuring end-to-end compliance with your process and security models.
Smooth transactions, smart decisions, rapid action
Leverage customer-provided data to accelerate transactions, make smarter decisions, and provide quick, accurate responses to your customers.
Data validation and control
Critical data fields, context, and entities are identified, validated, and automatically processed according to business rules and requirements. The system can be easily trained and uses ongoing machine learning for continuous improvements and cost control.

Intelligent data extraction
By leveraging Natural Language Processing (NLP) technology, you can now automate the identification and extraction of data from unstructured, complex documents likes contracts and emails, along with structured and semi-structured documents, helping to accelerate transactions while significantly reducing operating costs and errors.
Key Capabilities of our Intelligent Document Capture Solution
Unassisted Machine Learning
Using patented unassisted machine learning algorithms, you can find common data elements in uncommon places without building any templates and easily extract that data without prior setup.
Robust Classification Engine
Achieve rapid document processing with a robust, patented classification engine that leverages artificial intelligence to identify, classify, categorize, and separate different document types.
Multiple Document Sources
Capture documents from wherever they enter your organization, including email, scanner, monitored folder, and other sources.
Localization Support
Optical Character Recognition (OCR) support is offered in different languages, and includes localization for currency, date, and address formats.
Help Your Organization Embrace Change

SquareOne elevates Qatar Post's Dispatch Document Creation Process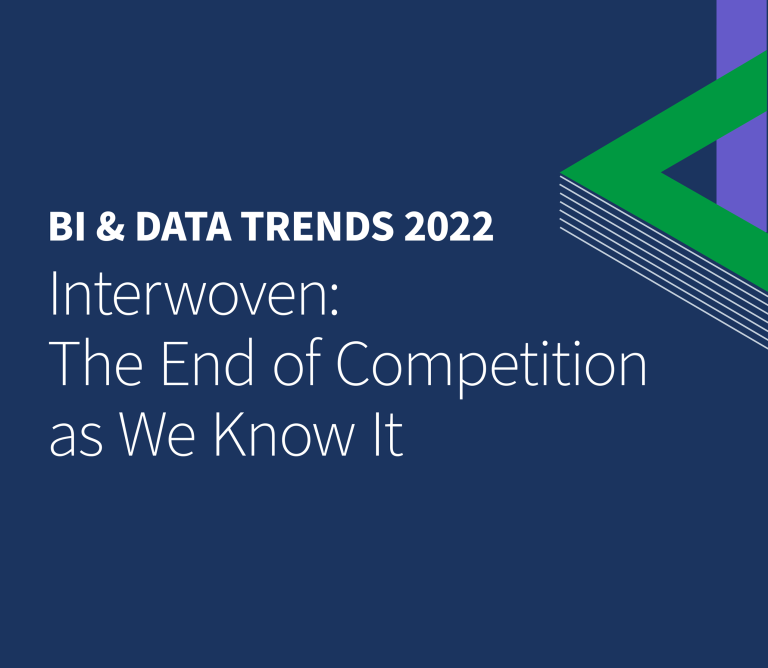 Top 10 BI & Data Trends for 2022
3 ways to level up your contact center
3 Steps to Building a Successful ECM Project
Frequently Asked Questions
Intelligent Document Processing or IDP is a technology solution for extracting data from unstructured paper forms and assets and converting it into a structured form that can be used for further processing towards end-to-end automation. As almost 90% of data that is generated is in unstructured format, which requires knowledge workers to manually key in the data, IDP is the technology of choice in almost all service industries and shared services.
Start your Intelligent document processing journey today
Talk to an expert to learn how to get started.