Create better software faster by abstracting and automating the development process, the all-in-one rapid application development solution.

App Development
Empower co-creation across a diverse developer spectrum with a common visual language and dedicated IDEs to meet business needs quickly and efficiently.
Cloud
Build and deliver portable, scalable, and resilient applications without specialized expertise. Deploy anywhere in one click.
Multi-experience
Visually design, context aware smart applications, that deliver exceptional users experiences across a range of touchpoints and modalities.
Artificial Intelligence
Embrace smart applications; seamlessly connect AI and cognitive services to elevate your solution.
Intelligent Automation
Deliver end-to-end process automation with applications that bring people, data, and systems together.
Data Integration
Open and extensible at every level: platform, models and applications. Integrate data and logic from any data source, system or service.
Improved Agility
Operating at digital speed means creating app capabilities users require to function smoothly across multiple devices.
Decreased Costs
With the ability to build more apps in less time, costs decrease. But, that's not the only driver. Low-code development reduces the need for more developers, reducing hiring costs. And, the right low-code platform can make everyone in the organization—not just IT—more productive.
Higher Productivity
Low-code development allows more apps to be built in less time. What used to take months can be reduced to days…even minutes. With low-code development, time is no longer a barrier to real innovation.
Better Customer Experience
Low-code development impacts more than the IT organization. The downstream effects of increased speed include a better customer experience. With low-code development, organizations can quickly adapt to market changes or customer needs.
Effective Risk Management & Governance
With ever-changing regulations, not to mention the sheer scale of them globally, how can your organization keep up? Low-code development allows for fast change so you can meet requirements and stay ahead of deadlines.
Change Easily
Low-code development makes changing apps…adapting them to suit new requirements…easy. Without a need to get into complex coding, low-code development facilitates immediate change when it's called for.
Faster Transformation
In today's digital world, a transformation is needed. Low-code development removes complexity from building great, modern business apps. And, reduced complexity means smoother sailing. With these low-code benefits, organizations are better equipped to quickly adapt and respond to fast-changing business conditions.
Build Enterprise Apps at Speed and Scale
Pick your IDE
Tailored IDE for every developer. A WYSIWYG, no-code IDE for business users. A low-code IDE (Studio Pro) for professional developers. Both the IDEs sync bidirectionally.
Cloud-native scaling
Simplify cloud operations with applications that are cloud-native by default and run in a 12-factor microservice architecture. Scale vertically and horizontally without painful re-architecting.
Develop intelligently
The first-ever built-in AI development assistant, simplifies and expedites the development process by mentoring new developers and increasing professional developers' productivity and capacity.
Govern consistently
Monitor app performance and quality. Ensure security and governance with user-based security, version control, automated testing, a comprehensive admin suite, and more.
Manage the application lifecycle
Manage the end-to-end app lifecycle seamlessly. Develop, test, refactor, deploy, and monitor the quality of the apps from a single platform.
Deploy with one click
Run on public, private, or hybrid clouds with single-click deployment and without compromising on security, data, or tooling integration needs of the business.
SquareOne elevates Qatar Post's Dispatch Document Creation Process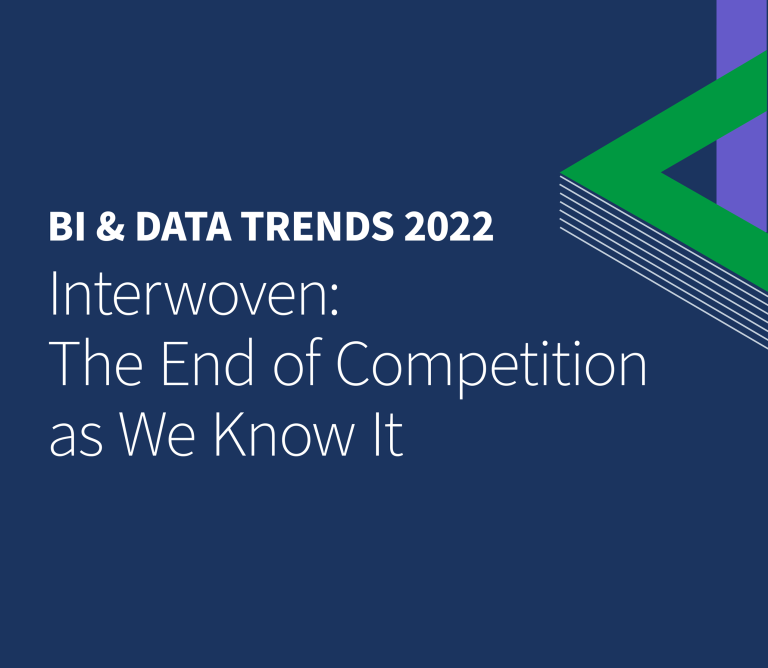 Top 10 BI & Data Trends for 2022
3 ways to level up your contact center
3 Steps to Building a Successful ECM Project
Frequently Asked Questions
Low-code is a visual development approach to application development that enables professional and non-professional developers to collaborate and rapidly build and deliver applications.
Low-code platforms are designed specifically for business users and make things as simple and easy-to-use as possible. You don't need to worry about endless training either. Equally though, seasoned developers can apply their expertise and experience to using low-code by augmenting and enhancing with code for more complicated scenarios.
Applications built using low-code platforms automatically get optimised on all devices automatically. These mobile-first applications do not require the developer to write and maintain different code base for difference devices, so it's offers up a much more time efficient solution that fits all devices.
Start your low-code development platform journey today
Talk to an expert to learn how to get started.