Benefits of Print Management Solution
Ensure Security
Protect your data and documents and ensure that transmissions to printers are secure
Reduced Cost
Lowering costs for printing, copying and scanning by up to 70%
Improve Efficiency
Improve staff productivity and speed up business output processes
Optimise IT Infrastructure
Lower costs and IT support needs with enhanced system administration
Our Print Management Solution Offerings
Print Management
Track, analyze, allocate and recover the cost of every document sent to any network print device.
Device, Service, and Supply Management
Increase efficiency, and achieve high productivity of all print devices through real-time fleet monitoring.
Output Management
Copying and printing are controlled by your own pre-determined print policies which encourage and enforce relevant access and use of your device fleet.
User and Security Solutions
Prevent confidential information being left unattended. Our document release solution holds documents in a secure server and outputs them only when users authenticate themselves at the selected print device.
Help Your Organization Embrace Change

SquareOne elevates Qatar Post's Dispatch Document Creation Process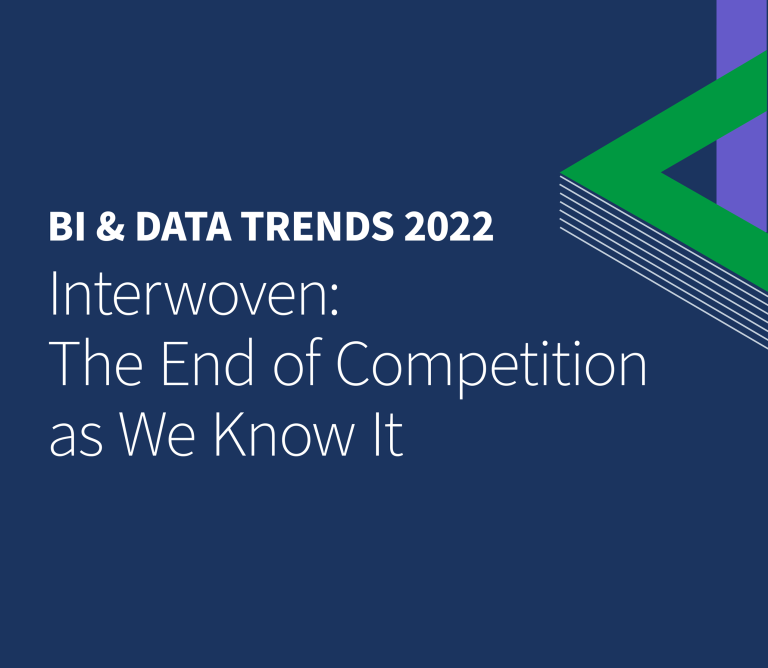 Top 10 BI & Data Trends for 2022
3 ways to level up your contact center
3 Steps to Building a Successful ECM Project
Frequently Asked Questions
ABSOLUTELY AND IN SOME CASES MORE THAN 70% We will conduct a full survey of your current printing devices, copy and printing costs, look at your service agreements and consumables usage, we will then give you a bespoke solution with projected costs etc.
THIS IS EXACTLY WHAT WE ARE GOOD AT
Our software and document solutions can give you a cost breakdown to the individual user, department or office or a mixture of all of them, using the follow me or pull print option also saves money on wasted print and paper usage
Start your print management journey today
Talk to an expert to learn how to get started.