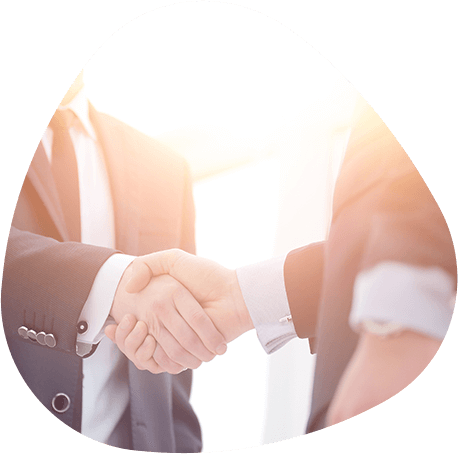 Public sector organizations have tremendous amounts of siloed data. By combining all your data and making it easy for everyone to explore, a team of industry experts at SquareOne can provide you with the valuable insights you need to efficiently improve services and deliver on your mission. Explore agency data to uncover opportunities for improving operations and reducing costs. Whether ensuring national security or monitoring food safety, connect data to surface new insights that will improve your agency's ability to meet its mission.
More efficient processes, reduced costs and improved constituent service are key priorities for federal government agency leaders and IT departments. At a time when a modern digital workplace is more critical than ever, how can federal agencies better deliver on their mission while dealing with budget constraints, limited resources and increasing citizen demands?
Intelligent Automation closes the gap between new technologies and legacy systems, increased expectations and a shrinking labor force, enabling transformation of public sector service delivery and performance.
Intelligent Automation
Payment Certificate Process
ePass Process
Leaves Process
Bank Statement Reconciliation
Sick Leave Request
Bank Statement reconciliation.
ELMS-SmartHub Integration
Social Benefits Automation
Visa Processes
Enterprise Information Management
Central Corruption Reporting System
Agenda Management
Procurement Process
Employees File Management
Employee Self Service
Customer Service Ticketing & Processing
GIS Management
Customer Portal
Data & AI
Fraud Detection and Financial Market
Analysis
Government Oversight and Education
Fighting Crime
Environmental Protection and Energy
Exploration
Regulatory compliance
Business Application Platforms
Permits and Licenses
Employee Relations
Learning and Development
New contract
Review old contract