Benefits Of Enterprise Mobility Solution

Great customer interaction
A much more available mobile device would result in customer interaction on many levels in the organization.
Improved RoI
An improvement in employees' and organization's productivity will surely lead to an improved RoI over time.
Future proof
Portability is taking over, and if not now, every enterprise would have to mandatorily adopt it anyway.
New possibilities
Being free from the limitations of office infrastructure, employees are mostly more and more productive.
Reduced operations cost
One app for all employees can reduce the both, app development cost and time.
Our Enterprise Mobility Offerings
Consultation & Strategy
Discover impact of mobility to your business with the help of our expert consultants. We help you with mobile readiness assessment, figure out the best strategies for SOA adoption, application modernization.
Discovery Workshop
We convert an app idea into a working prototype during discovery workshop. It helps define the right strategy & tech stack for your mobile solution by considering your business requirements & technical challenges.
App Designing
We design UI/UX of the enterprise mobile solutions by understanding the flow of your business operations to help your customers & teams accomplish their actions and tasks seamlessly.
App Development
Mobilize your workflow by developing mobile apps for iOS, Android and Cross Platform with our skilled developers. Boost organizational efficiency by managing your operations on the go.
Software Testing
Offering software testing services, we enhance the usability, performance, & quality of your mobile solutions. Our testing team identifies bugs & issues in each phase of mobile app development and resolves it in real-time.
Maintenance and Support
We offer on-demand support for feature enhancement, bug fixes & system operations that help you reduce the TCO of your applications. We help businesses to run their apps seamlessly with ongoing maintenance & QA services.
Discover Enterprise Mobility Solution
with unrivalled customer support
Why Squareone Technologies?
Wide portfolio
Our enterprise solutions development teams are well versed in working on multiple projects.
Custom Solutions
We customize everything keeping your enterprise in mind, for the solution we would create for you.
Employee-centric Apps
We make enterprise solutions with both management and employees in mind and keep them simple.
100% Transparency
Here, we believe in complete transparency with our clients. This is the reason we keep them updated about the project and its progress during the entire development cycle.
Reliability
Our track record speaks volumes about our acumen with enterprise mobility solutions. We have, in the past, delivered complex apps across multiple platforms. Hence, we have the goods needed to help you garner mobile success.
SquareOne elevates Qatar Post's Dispatch Document Creation Process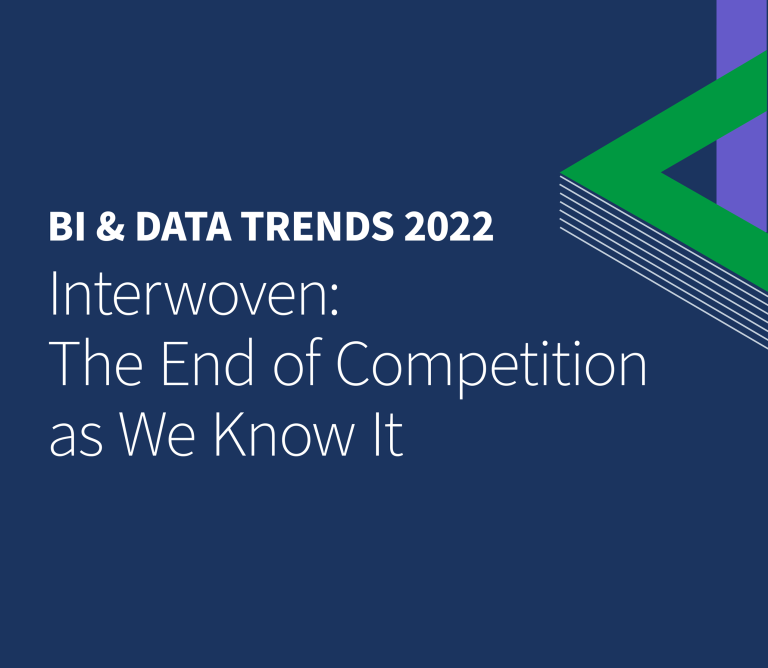 Top 10 BI & Data Trends for 2022
3 ways to level up your contact center
3 Steps to Building a Successful ECM Project
Frequently Asked Questions
Yes, we have done that for a lot of our clients, there are apps made, databases upgraded, and much more to it, but a lot of you previously developed enterprise project will be reused while building your enterprise mobility solution. We will make sure we completely optimize the process for migration and ensure maximum components are reduced, for reduced cost and time.
There is no practical limit to it, but we would need the scale of your organization to ensure the things are optimized enough, to be used by X number of users at any given time. We will ensure your systems are always up and running, and have special maintenance plans, which revolve around the same, they have especially demanded enterprise mobile solutions due to their importance in daily life.
Start your enterprise mobility journey today
Talk to an expert to learn how to get started.