Benefits of Using Ai-based Chatbot Development
Round-the-clock support
Chatbots perform 24/7, therefore they can provide customers with instant responses while maintaining a consistent brand voice.

Faster response rate
A chatbot can act quickly upon their interests and helps to gather customer data and gain insights to trigger more engagement.
Personalised experiences
Chatbots can identify each customer and are likely to provide a personalized experience based on their preferences and interests.
Make data-driven decisions
Chatbots are designed to simulate conversations with human users; therefore, they gather relevant data about customers for better data-driven insights.
Improves efficiency
From organizing to processing requests, intelligent bots do everything to automate your tasks, thus increasing productivity.

Improved internal communication
Chatbots can be leveraged for internal use of any enterprise to communicate effectively with vendors, suppliers, and employees.
Continuous support in offline mode
Generate leads even when you are not working. Offline mode helps you to collect visitors' information, encourage them to send messages anytime, and never leave a message unattended.
Our Chatbot Development Services
Consulting
There's no doubt that there's a direct line between AI chatbots and increased productivity and efficiency. To plot a course for high ROI, however, you can't just hire a chatbot developer and assume strategy and tactics will align with your business objectives. Our seasoned chatbot development specialists are experts in conversation design and are dedicated to creating a custom business-driving chatbot solution specific to your unique needs.
Development
Well-developed chatbots are a critical source of 24/7/365 lead generation, customer service, and operational streamlining. Our AI chatbot developers are experts in conversational UI, machine learning, and other advanced technologies necessary to build smart chatbots. Whether you need an independent chatbot for your website or product or a platform-based solution, we're your partner in conversational bot development.
Modernization & Training
As technology and machine learning evolve, chatbots become more and more critical for your business's success. Our diverse chatbot design services include upgradation and machine learning training to up-level the quality of responses and functionality. We can also help you extend your chatbot arsenal on multiple platforms to keep your competitive edge sharp.
Independent Testing
The quality of your chatbot experience is a direct reflection of your brand, and independent testing is an important way to ensure a reliable, helpful experience. Our experienced team of independent QA experts put chatbots through a rigorous regimen to validate implementation, code, security, and more.
Ongoing Support & Maintenance
Keep your customer service on point and your business booming with customized chatbot support and maintenance. Our chatbot experts take a deep dive into your analytics to improve your chatbot's conversational flow, Natural Language Processing (NLP), and domain-driven UX functionality. And we also ensure that the technology in both the bots and the backend platforms that support them is glitch-free, secure, and streamlined for optimal performance.
Help Your Organization Embrace Change
Why work with SquareOne Technologies?
Enterprise solution development experience
Our experience developing enterprise-level solutions helps us get which business areas can be improved with chatbot solutions. We enable enterprises to meet goals fast.
Multi-industry expertise, sharp solution designs
We develop solutions for AI chatbots for businesses' different use cases. Our experience contributes to a competitive advantage for solutions developed for various industries.
Quick go-to-market strategies
With our fast-to-implement chatbots for enterprise strategies, we enable enterprises to go to market with their solutions in the shortest time.
SquareOne elevates Qatar Post's Dispatch Document Creation Process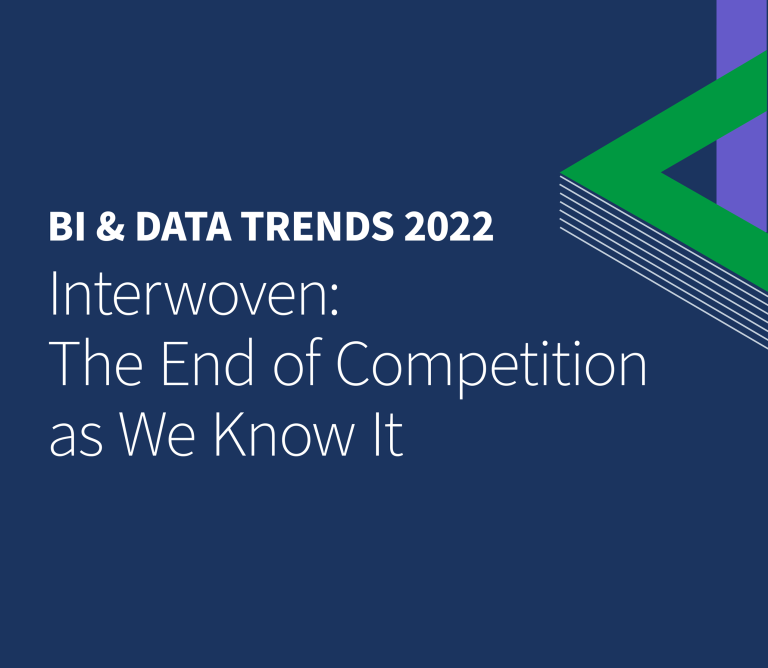 Top 10 BI & Data Trends for 2022
3 ways to level up your contact center
3 Steps to Building a Successful ECM Project
Frequently Asked Questions
A chatbot is a conversational interface that doesn't require human support to perform a particular task. It's a program enabled by Artificial Intelligence to do a conversation with voice or text.
Chatbot services reduce the time and effort of a human agent. Chatbot has replaced the human agent in the customer service sector to an extent that has helped the business to cut down on human efforts.
Start your AI-powered chatbot journey today
Talk to an expert to learn how to get started.