Faster results
Cut processing times & expedite decision-making: Meet targets, improve efficiency and keep customers happy.
Enhanced quality
Standardize & optimize your workflows company-wide — for better results and assured quality.
Full process control
Maintain an overview of all active processes & tasks and ensure the smooth running of your business processes.
Optimize processes
Automate and manage your business processes across departments and systems spanning the entire organization.
Make sound decisions
Know that your process-related decisions are always based on current, reliable information.
Cut lead times, boost productivity
Automate and accelerate (sub-)processes and relieve knowledge workers from performing monotonous routine activities.
Stay faster than the competition
Respond quickly to new challenges and easily adapt your business processes — no programming required.
Keep customers & partners happy
Optimize & standardize workflows to bring products and services to customers fast and in top quality.

Stay traceable, transparent & compliant
Introduce traceability and transparency to your business processes that stand up to the scrutiny of any audit.
Our BPM Service Offerings
BPM Integration
All the business process management strategies which include everything right from the product design to till final product delivery are integrated under one single roof enabling the delivery excellence and increasing the product throughput. This helps to understand the market competition of the product with analyzed records and guides to take a right future decisions.
BPM Consulting
BPM consultancy services serve as the primary backbone for the budding industries with low investments. Consulting includes almost all kinds of software enhancement services like recommending the best approaches to follow and suggesting the required mitigations to patch up into the existing systems. Even business-oriented designs are developed in BPM consultation services which ensure quality output.
BPM Implementation
BPM implementation is a big step towards achieving big goals with optimized investments. Every strategy of BPM services is well implemented to deliver the product final delivery with excellent quality standards and ensure efficient performance.
BPM Development
Business Process Management activities have its wings spread across various areas of industries while playing a pivotal role in developing strategies related to a particular application or product. The technical tools and technologies support and deign different development phases ensuring efficiency at all levels.
Workflow automation
Our BPM tools provide a rich set of point-and-click configurable rules and actions, allowing business processes to be quickly automated with no need for custom coding.
Electronic Forms
Eliminate paper, expedite processes and improve information accuracy with features like required fields, data validation, calculations with instant results and the ability to customize the form's look and feel.

Business activity monitoring and dashboards
Point-and-click configure dashboards that deliver instant visibility into the health of your system and your business – from the real-time status of business processes to who is owning tasks and how long they will take. Identify opportunities for improvement and quickly respond to changes in process performance.
Automated notifications
Notify users when an action is required in critical business processes without relying on manual email notifications. Organizations can also expedite the delivery of email notifications triggered by your automated processes, without user interaction, minimizing the chance of unsent or delayed alerts.
Dynamic approval processes
Streamline and simplify document approval processes by allowing business users to configure rules to evaluate documents and dynamically assign approvers.
Discover the leading BPM platform and
unrivalled customer support
Why work with SquareOne Technologies?

Experience Led & Outcome Focused
We help organisations understand the role digital can play in realizing strategic opportunities and solving real world business problems, always keeping the focus on the customer's experience and the results generated.
Proven & Trusted Delivery Methods
Using agile methodology, always keeping you in the loop. Streamlined delivery, cost effective engagements, designed to match your goals, your timeline and your budget.
BPM Experts
Our Business Process Management and Activiti experts analyze, design, and align business processes, delivering quick, effective and measurable results.

Transparent, Collaborative, Communicative
Complete project visibility and multiple open lines of communication from day one. We are available when you need us and continually updating you on your project's status.
Approach which aids Advancement
Our process-driven approach enables us to deliver engaging digital business solutions that address critical complexities with ease and market-driven strategies.
Customer Satisfaction is the Priority
Dedicated account manager, project manager and consistent delivery team provided. We survey all of our clients, the results of which go directly to our GM.
SquareOne elevates Qatar Post's Dispatch Document Creation Process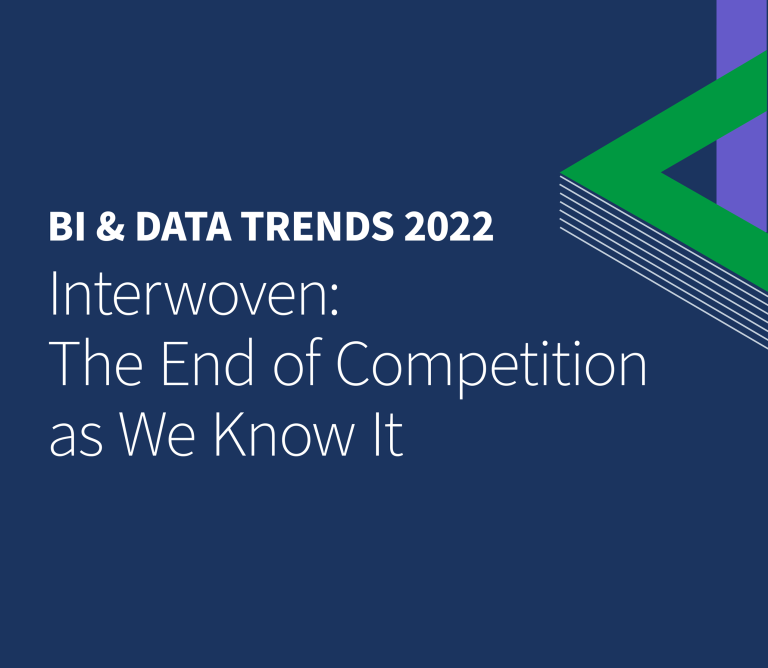 Top 10 BI & Data Trends for 2022
3 ways to level up your contact center
3 Steps to Building a Successful ECM Project
Frequently Asked Questions
The Business Process Management life cycle consists of five consecutive stages:
Design
Modelling
Execution
Monitoring
Optimisation
Start your BPM journey today
Talk to a BPM Expert to learn how to get started.