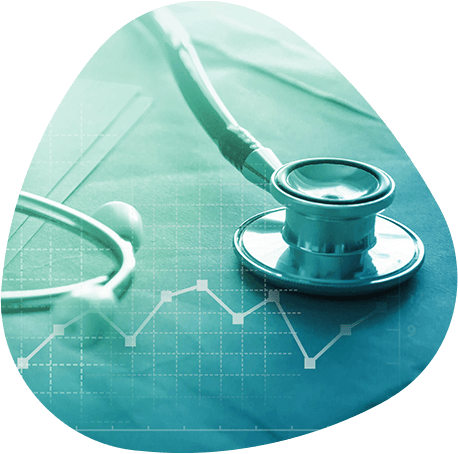 The ongoing public health emergency has catalyzed fundamental digital transformation in healthcare at breakneck speed. AI-powered RPA enables healthcare organizations to respond, delivering efficiencies and cost savings while creating capacity to address the multitude of healthcare challenges and the need for rapid transformation across the care delivery value chain, from patient experience, to revenue cycle management, to claims processing, to analytics.
SquareOne helps healthcare companies improve their decision-making speed by providing data analysts and line-of-business users the ability to prepare, blend, and analyze data themselves, without writing any code and without any IT dependence or delay. With Self-Service Data Analytics; you can – Get a unified view of patients by connecting to, cleansing, and joining all relevant data — clinical, insurance, demographic, and more — regardless of system or format. Increase access to care by analyzing local healthcare service needs and existing infrastructure availability based on location and patient data. Improve quality of care and patient outcomes by reporting and sharing relevant patient history and care data among all healthcare providers.
Our enterprise information solution, provides the foundation for all your content services needs, allowing you to capture and manage clinical and business documents and connect them to core applications to streamline access and workflows.
Intelligent Automation
Claims Management
Patient Assistance
Vendor Management
Fraud Prevention
Overpayment Reconciliation
Data Cleansing
Customer Complaints
Drug Registration
Patient Registration
Reporting
Administration
Enterprise Information Management
Patient Record Management
Patient Registration
Request for Information
Deficiency Management
Billing Office Solution
Clinical Record Management
Patient Chart Management
Data & AI
Health Tracking
Fraud detection and prevention
Real-time alerts
Telemedicine
Predictive analytics and quick diagnosis
Finance management
Medical research operations
Real-time health monitoring
Business Application Platforms
Patient management
Accounting and invoicing
Laboratory information management
Business process management
Virtual Agent for Healthcare