Enterprise Portal Solutions
Collaboration Portal
Intranet Portal

Partner Portal
HRMS Portal
Knowledge Management
E-Commerce Portal
Community Portal

Hospital Management Portal
Exclusive Features Of
Our Enterprise Portal Solutions
Overall strategy and consultations assessment
Applications portal development services
Design and user interface usability
Portal performance tuning and optimization
End-to-end portal application programming
Integration with legacy business apps (ERP,CRM, SCM)
Business analysis and architecture design
New features enhancements and portal upgrades
Quality Assurance and comprehensive testing
Maintenance and support for portal
Integration with third-party web services
Discover Enterprise Portal Solutions
and unrivalled customer support
Benefits Of Enterise Portal Development
At Squareone Technologies?
Improved ROI
Increased Employee Productivity
Better Collaboration
Unification of various enterprise level tasks
More effective and efficient Applications
Effective means of centralizing relevant business information
Simple and fastest way for end users to get requisite information and details
More streamlined business process
SquareOne elevates Qatar Post's Dispatch Document Creation Process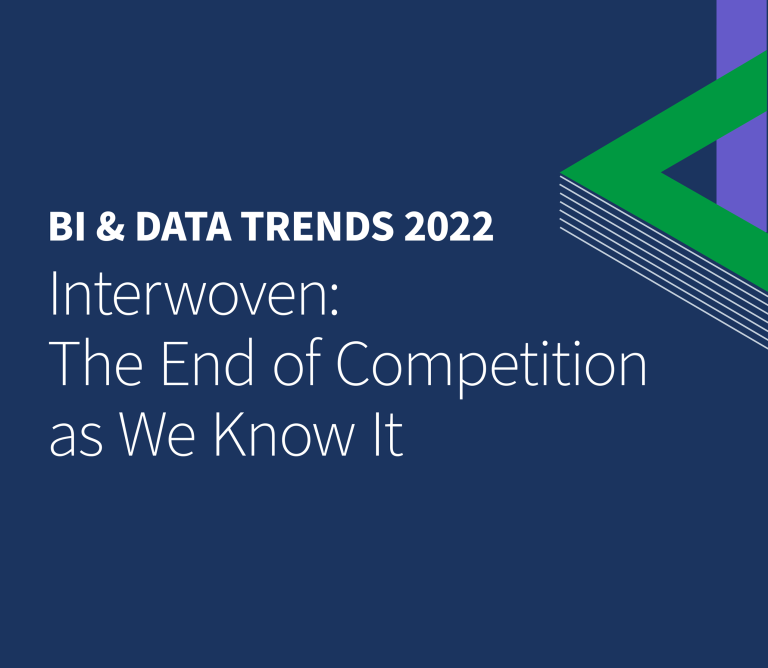 Top 10 BI & Data Trends for 2022
3 ways to level up your contact center
3 Steps to Building a Successful ECM Project
Frequently Asked Questions
The desired objectives of your future system should be clearly outlined. You need to consider all the ins and outs before you start designing and prototyping. Such a complex project requires professional teamwork of project managers, business analysts, developers, and designers. The plan for such work should foresee all the possible challenges.
Start your enterprise portals journey today
Talk to an expert to learn how to get started.