Capture Simply and Seamlessly
Capture, index and store structured and unstructured content for simpler downstream use and help your office go digital.

Manage Information and Compliance
Categorise, store, organize and manage business content throughout its lifecycle.
Collaborate Better
Promote communication through document-level collaboration capabilities that help departments and distributed teams work more efficiently.
Keep Information Secure
Protect sensitive data and minimise your organisation's risk with user and group-based access, auditable tracking, reporting and retention.
Access Anything, Anytime, Anywhere
Deliver end-to-end process automation with applications that bring people, data, and systems together.
Improve Accuracy
Organize high volumes of critical info, incomplete, duplicated, misfiled docs. Streamline your business processes so that these mistakes can be eliminated.
ECM Consulting
Create a content management strategy that meets your specific business objectives; from defining a roadmap to identifying the fit-gap analysis to health check services.
ECM Implementation
Establish a comprehensive data ecosystem comprising records, documents, multimedia, and other knowledge assets.
ECM Customization
Customized support to meet specific needs. Our expert team uses different technologies to deliver tailored modules.
ECM Migration
Migration services to manage both large and small volume migration of data for the transformation of processes.
Case Management
ECM frameworks that provide client-facing employees access to real-time information and analytics to address customer grievances and offer faster resolutions.
Enterprise Doc & Records Management
Get end-to-end data visibility by effectively capturing, classifying, categorizing, indexing and managing unstructured data with our document management solution
ECM Integration
Integration of existing solutions with a wide range of systems to perfectly sync processes and information from systems.
Help Your Organization Embrace Change

Why Squareone Technologies?
Decades of Experience
We've been in the ECM industry for more than a decade. We've seen technologies change – often significantly – over the years, and are continually involved in the latest developments. Drawing on that experience, we've developed proven best practices for optimal document management.
Industry-Specific Knowledge
Our team has helped companies in a variety of industries – from manufacturing and distribution to healthcare and insurance – solve a wide range of challenges. We have an established track record of helping customers reduce their operating costs, increase productivity, and become more competitive in the global marketplace.
User-Friendly Features
The best ECM software won't do your business any good if your employees can't figure out how to use it. At SquareOne Technologies, we design platform with the end-user in mind. Your employees can access their content from the applications they already use – all from a familiar interface.
Seamless Implementation
The best solutions don't stand alone. To help you get the most value from your investment, we integrate our enterprise content management software with your other technologies. Our software can complement any platform you currently use – be it a single line-of-business system or a combination of ERPs.

Reliable Customer Service
Many enterprise content management solution providers are only interested in selling products. At SquareOne, we're focused on delivering the most comprehensive content services with the best value. You're trusting our ECM software to help you manage your business – and we take that trust seriously.
Complete Scalability
Enterprise content management software is a key component of a successful business – but "success" can mean different things at different times. Our platform can scale as you grow, helping you become more agile and competitive over time.
Responsible Business Practices
We're committed to being a great company at every level. We keep our promises, take feedback to heart, and strive to make our community a better place to live. At SquareOne, we're known for our commitment to quality and excellence – both in the office and outside of it.
SquareOne elevates Qatar Post's Dispatch Document Creation Process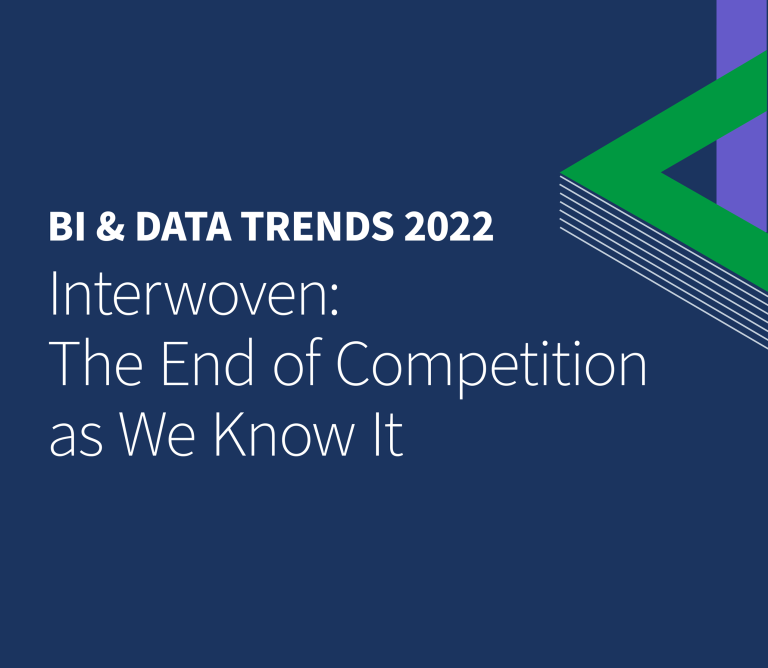 Top 10 BI & Data Trends for 2022
3 ways to level up your contact center
3 Steps to Building a Successful ECM Project
Frequently Asked Questions
Enterprise Content Management System helps businesses capture, manage, store, preserve and deliver the digital and physical information that proliferate across an enterprise, from email to digital videos to paper files and the ever-growing volume of office files. ECM encompasses a range of capabilities that often involve document management, collaboration, workflow and process, and some level of access control. Content services take ECM systems a step further, allowing content to be managed across multiple repositories, and enabling developers to use the most modern approach to developing apps for the business.
ECM solutions store unstructured, structured, and multi-structured documents in a digital mode. It enables businesses to go paperless and access their records anytime anywhere in a highly secure environment. ECM solutions suit the record management ask of all industries and the user interface can be customized to meet the customer's business requirements. ECM solutions improve productivity, eliminate risks due to loss and mutilation of paper documents, eliminate dependence on paper, streamline and expedite business processes.
Start your Enterprise content management journey today
Talk to an expert to learn how to get started.