Document Management Solution Benefits
Reduce Costs
You'll streamline procedures with document management software. Naturally, this leads to cost reductions. It's a simple fact: digitally storing all your documents means less paper. And, less paper equals decreased costs. You may also cut down on shipping fees when you don't need to mail information.
Save Time
Locating a specific document can take a lot of time. You scourer through applications, email inboxes, spreadsheets, file shares, and filing cabinets. We've all been there. With document management software, your data is in one place. So there is only one place to look. Stop wracking your brains. Quickly search and retrieve your data in its many formats.
Increase Productivity
As a result of saved time, you increase productivity. You and your team can focus on more valuable tasks. Getting more done in the same amount of time, now that's the definition of productivity! Maybe you'll even unlock talents and skills in employees that would've remained hidden.

Deliver Better Customer Service
Customer service can flourish when you have all the information you need. The ability to search, process, and deliver data is beneficial for everyone. With content services, you can create high-quality service and seamless experiences for your customers.
SquareOne elevates Qatar Post's Dispatch Document Creation Process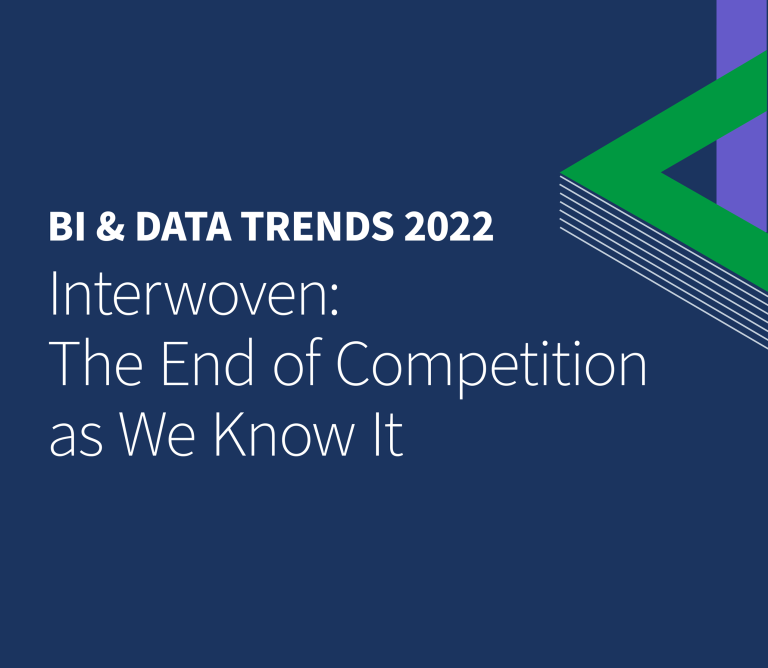 Top 10 BI & Data Trends for 2022
3 ways to level up your contact center
3 Steps to Building a Successful ECM Project
Frequently Asked Questions
Document management software helps to store, access, manage, control, and track digital documents and electronic images of paper-based information that has been captured through document scanning technology, or ingested as a digital document. Document management systems can be very simple solutions to help share, manage, and organize digital files, or they can be a part of a sophisticated enterprise content management system with enhanced capabilities to support information governance, records management and more.
A document management solution creates a central location to capture and store your organization's document-centric information. This makes finding current versions of documents and information much easier, and allows workers to focus on their roles rather than hunting down pieces of paper or digital assets across repositories and silos.
Start your document management journey today
Talk to an expert to learn how to get started.