Benefits of Customer Relationship Management Systems

Achieve seamless connectivity

Realize valuable insights from data

Enhance social engagement

Improve customer service
Increase return on investment

Deploy and scale easily

Shorten sales cycle
Our Key Service Offerings
CRM Readiness Assessment & Roadmap
Field Services Implementation
Parature Implementation for Customer Care
Data Migration & Integration services
On Premise to Online conversions
Support and Enhancement Services
Green Field Implementations – Cloud & On-Premise
User Adoption Improvement Services
Customization and Custom Development
Discover Customer Relationship Management (CRM)
and unrivalled customer support
Our CRM System addresses the following business needs
Finance & Operations
Accelerates the speed of doing business by helping enterprises make smart decisions, transform processes & enable global growth

Sales
Provides insights to build strong relationships and increase sales performance, all while maximizing productivity
Customer Service
Helps brands build advocacy and loyalty by creating effortless service experiences
Marketing
Brings content, data, and processes together to deliver engaging customer experiences across all touchpoints
Field Service
Empowers companies to improve customer satisfaction, first-time fix rates, and resource productivity
Human Resource
Allows human resources professionals to strategically attract, engage, and optimize talent
SquareOne elevates Qatar Post's Dispatch Document Creation Process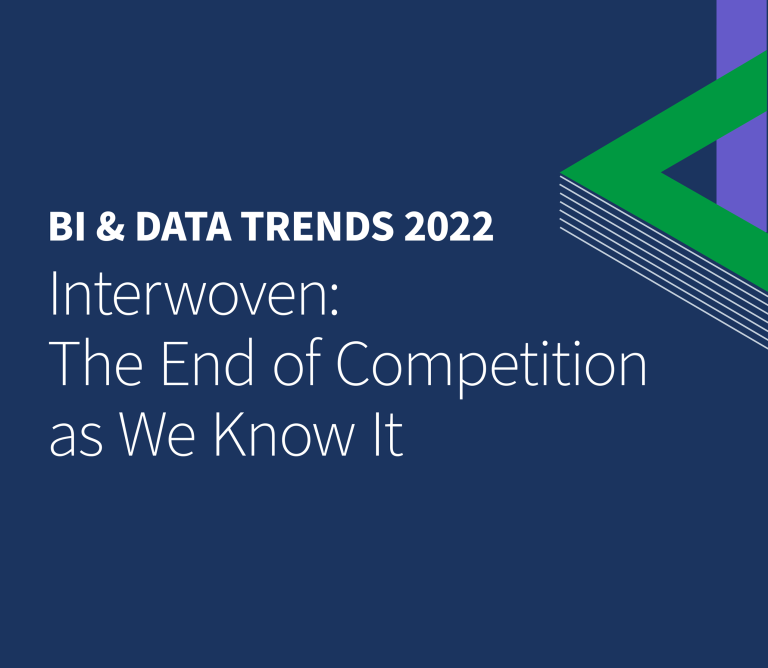 Top 10 BI & Data Trends for 2022
Frequently Asked Questions
CRM stands for customer relationship management. It's a category of integrated, data-driven software solutions that improve how you interact and do business with your customers. CRM systems help you manage and maintain customer relationships, track sales leads, marketing, and pipeline, and deliver actionable data.
CRM solutions increase your profitability by streamlining administrative processes in your sales, marketing, and service divisions, and letting you focus on building and maintaining the customer relationships that matter. A strong CRM solution is a multifaceted platform where everything crucial to developing, improving, and retaining your customer relationships is stored. Without the support of an integrated CRM solution, you may miss growth opportunities and lose revenue because you're not optimizing your operating processes or making the most of your customer relationships or sales leads.
Being a trusted partner, we make use of implementation best practices to understand your unique business requirement and tailor the CRM solution until it meets every need of your business. We have the perfect blend of experienced CRM professionals who have in-depth domain knowledge and proven project management skills that help us architect, integrate, and manage world-class CRM solutions for our clients.
Start your CRM journey today
Talk to an expert to learn how to get started.