Benefits Of Our Big Data Solutions
Informed Decisions
Better Understanding of the Market

Strong Loyalty Focus
Reduces Cost

Increased Revenues
Saves Time
Our Big Data Service Capabilities
Big Data Strategy
Leverage our big data consulting services to evaluate your current capabilities and take them further with a strategy to reveal the true value of big data for your business goals.
Big Data Infrastructure
We help develop and deploy the big data infrastructure by scaling the current systems to meet your future requirements.
Big Data Analytics
We create various analytics systems and algorithms to help your in-house data specialists analyze and gather useful insights.
Big Data Management
We guide you to make smart business decisions with proper management of the data collected from multiple sources to provide information at the right time.
Big Data Integration
To embrace the variety of big data sources, we integrate systems, data, and processes across your IT ecosystem into a single manageable silo so that your enterprise can look for the right answers without missing critical details.
Data Governance
We ensure that all the data on your hands is complete, clean, and deduplicated. We introduce security early on and set up rules for proactive governance and quality verification to always keep that data up to the stringent security standards.
Data Warehousing
We consult and help in building big data lakes and cloud data warehouses integrated with multiple workflows.
Data Migration
We migrate legacy systems to modern big data infrastructure for massive computational needs.
Big Data Visualization
From real-time graphs to customizable illustrations, we integrate your big data system with visualization tools that simplifies the analysis.
Big Data Maintenance
The entire big data system has to be regularly monitored with regular maintenance checks to make sure that the performance never drops down.
Help Your Organization Embrace Change
Why SquareOne Technologies for Big Data Solutions?
Customised solutions
We provide bespoke big data solutions and services and allow modern enterprises to concentrate on core business area as well as operational activities.
Robust Framework
At SquareOne, through a robust framework, we develop prototype models. They are able to intelligently take only valuable data sources, present data in a consumable fashion, and meet data strategies to drive the maximum possible revenues.
An Experienced team of Big Data
We have a team of senior-level big data consultants who helps you in implementing the technologies needed to manage and understand your data, enabling you to predict customer demand and make better decisions at the right time.
Integrated Data Management Solutions
We offer self-governing, objective analysis along with out-of-the-box thinking and creative integrated data management solutions. Our big data solutions make scaling easier by processing high-velocity and high-volume transactions and events more proficiently and quickly.
Agile Methodology
At SquareOne, we use agile methodology to develop big data solutions that are flexible, scalable, and cost-efficient. We know how to unlock the true potential of your invaluable business data with the help of dedicated data management solutions.
SquareOne elevates Qatar Post's Dispatch Document Creation Process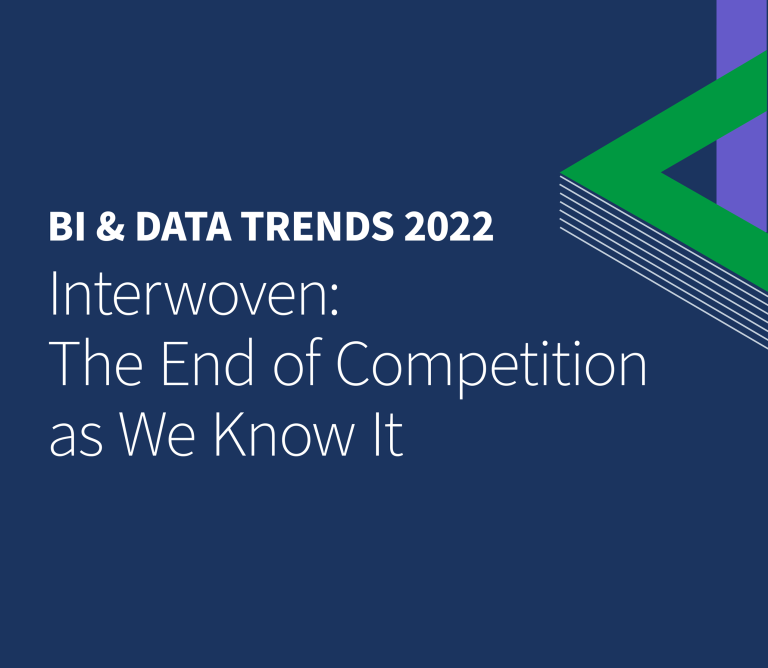 Top 10 BI & Data Trends for 2022
3 ways to level up your contact center
3 Steps to Building a Successful ECM Project
Frequently Asked Questions
Yes, we have our own team to provide you big data services. You can hire our team to work with your company on your projects.
We are proud for having one of the safest and latest IT infrastructures. We make sure each and every information in our company is safely stored with us only. Plus, each team member signs a nondisclosure agreement before starting the project.
Start your big data journey today
Talk to an expert to learn how to get started.